Mastercard Cross-Border Services : Facilitating international payments around the globe
Mastercard Transaction Services is a sub-branch of Mastercard specializing in innovative cross-border payments with specific registered partners. It aims to be a cheaper, faster and more transparent solution for cross-currency transfers. The company turned to a trusted Odoo partner, Niboo, to put together a customized Odoo solution.
Main pain points
Before Odoo, a lot of tasks were handled manually when integrating a new financial partner. As their business grew, Mastercard Transaction Services added more resources to manage the surge of activity. More than one month was needed to add a financial partner into their system.
This was causing processes to slow down, which impacted many teams, but most of all, compromised their scalability. The business got to a point where rethinking its way of working and putting automation became crucial. To embark on this journey, they turned to Odoo and Niboo.
"There is a moment when any growing company needs to step back and revise its processes and way of operating. We had reached a point where we could not scale up efficiently, economically and fast enough [...]. 

Odoo was chosen because of its flexibility and cost adequacy. We also did not want to embark on years of development with large integrators."
Customized apps to fit every need
The biggest challenge was to create a new tool that would integrate and centralize multiple complex processes which were split across several platforms. To do so, a customizable Odoo solution was proposed to perfectly fit every need of Mastercard Transaction Services.

A focal point was the rigid approval flow. To automate this process in the best way possible, it was decided to automatically allow certain payment methods within predefined limits (transfer amount, number of transactions/day, sender, receiver, etc.) and to automatically flag unusual transactions for manual validation. In order to do so, "My Approval", a brand new customized app, was created. "My changeset", was another app built to communicate a large set of information from Odoo to the core system of Mastercard and keep daily transactions up-to-date.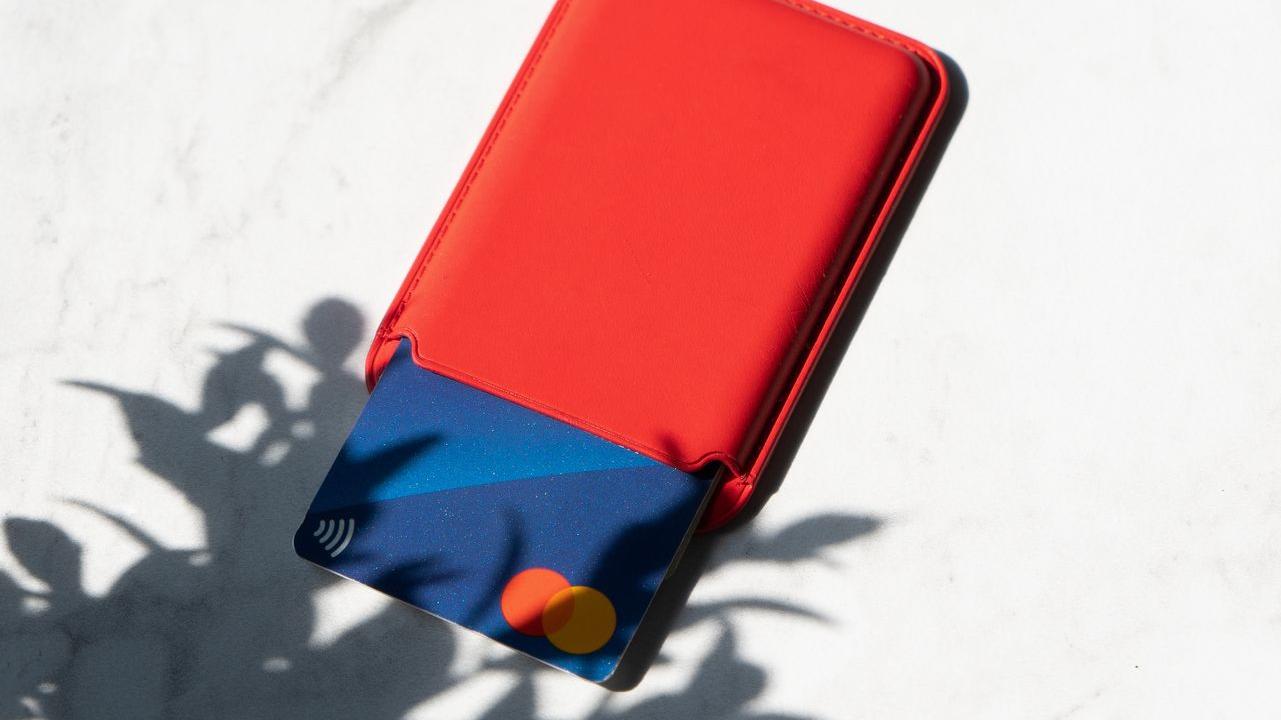 Processes that took months are now done in the blink of an eye. Hundreds of partners were onboarded in a short period of time and a trusted system matches originators and beneficiaries by creating complex corridors of payments in a fraction of the time. 

Thanks to Odoo's customized solution, Mastercard Transaction Services was able to onboard hundreds of partners quicker than ever before: reducing processing time from one month to 3 days !

We believe Odoo is the best ERP in the world right now. Why ?
Want a customized quotation ?
Let's talk about your project !