Contact us
At Niboo, Odoo integration goes beyond the technological aspect. We listen to your needs, we understand your challenges, and we offer a complete human approche.

Let's fix a meeting to answer your questions together : is Odoo the right system for you? Are there subsidies available? And finally, how much would this cost ?

This meeting is 100% free and 100% based on your needs.
You want to call us ? click here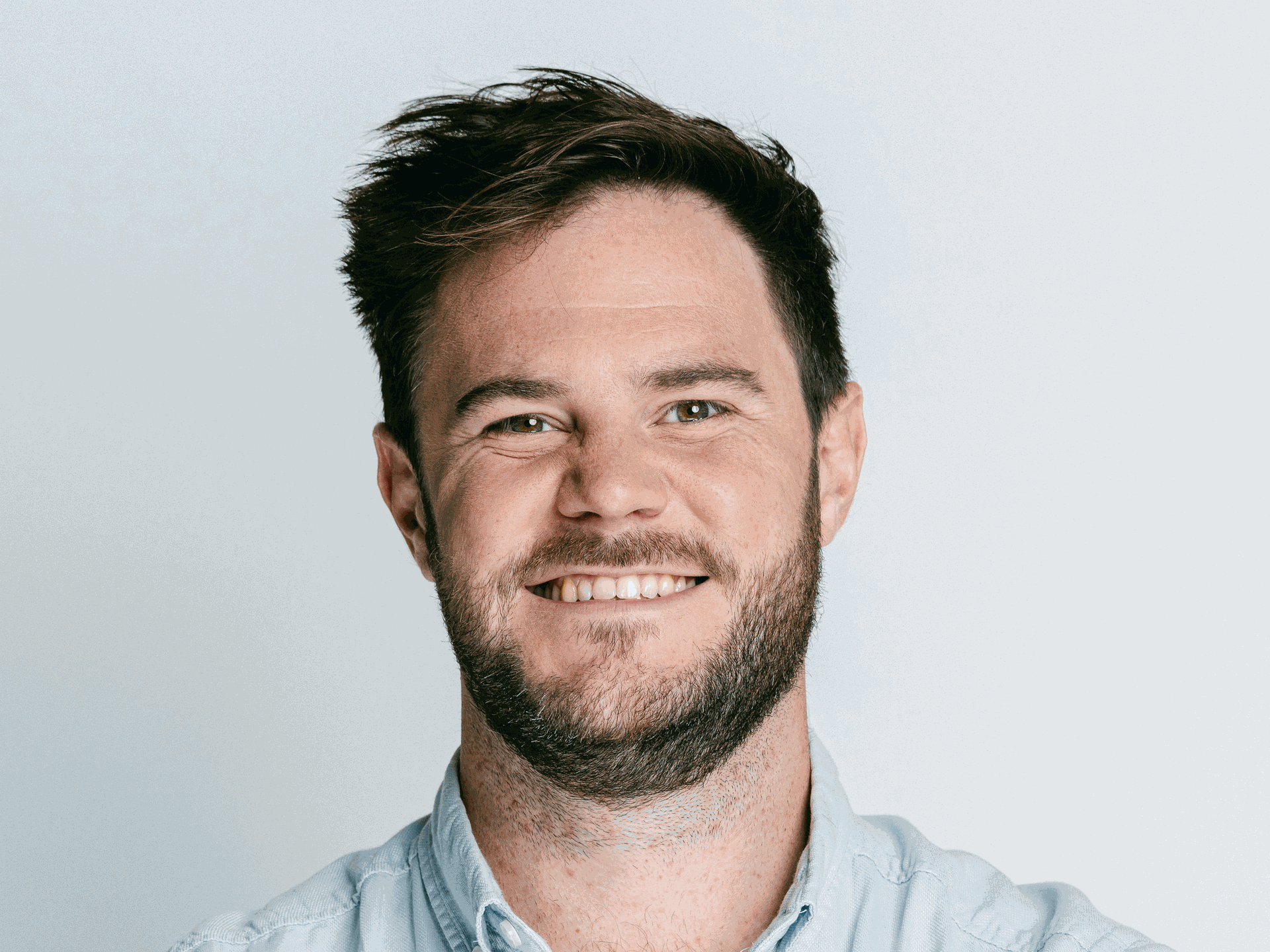 Want a call with Loïc ?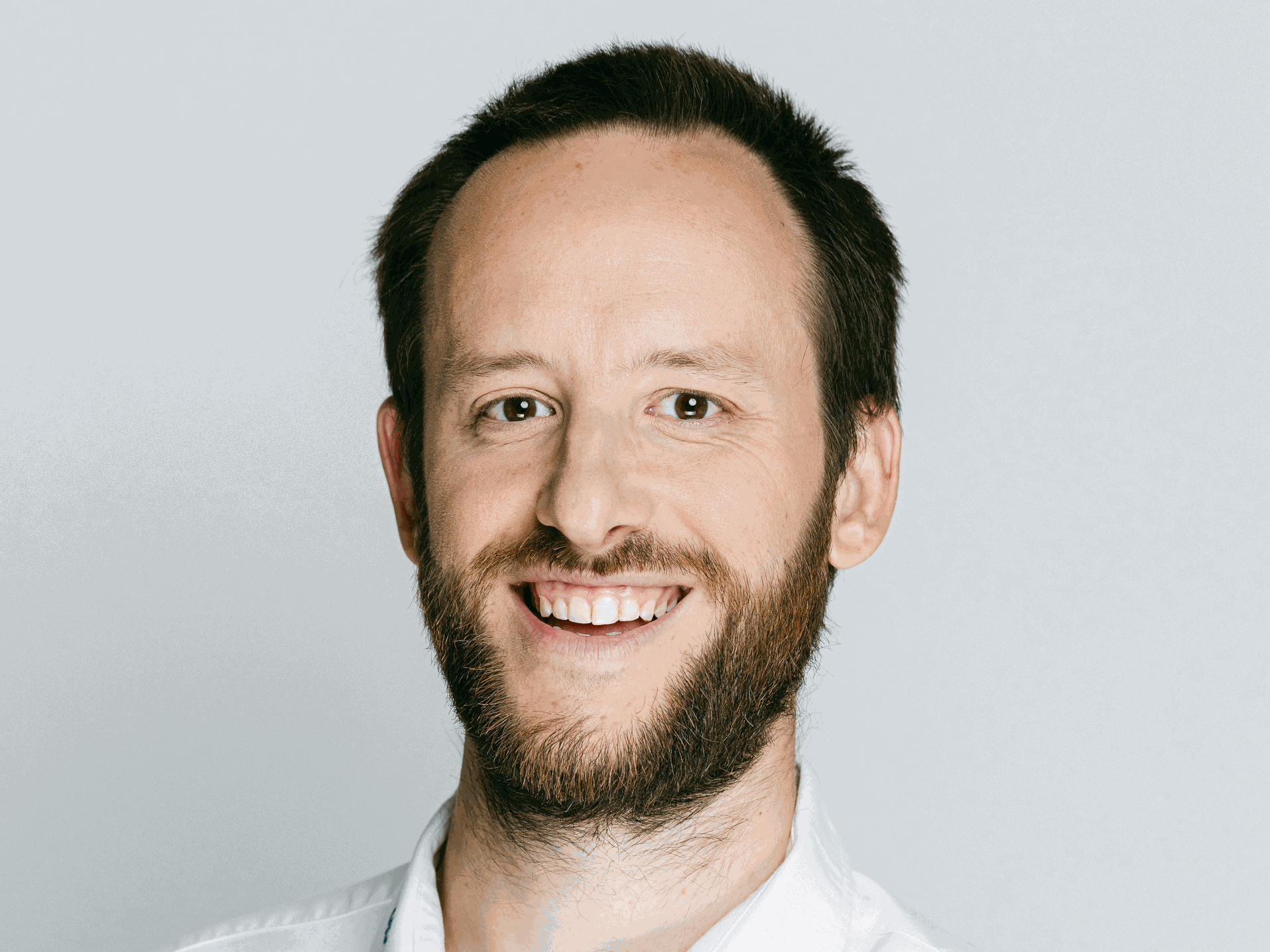 Want a call with Gaël?